Empowering Progress: 
The AIU Pledge, Academic Freedom, and Accelerating SDGs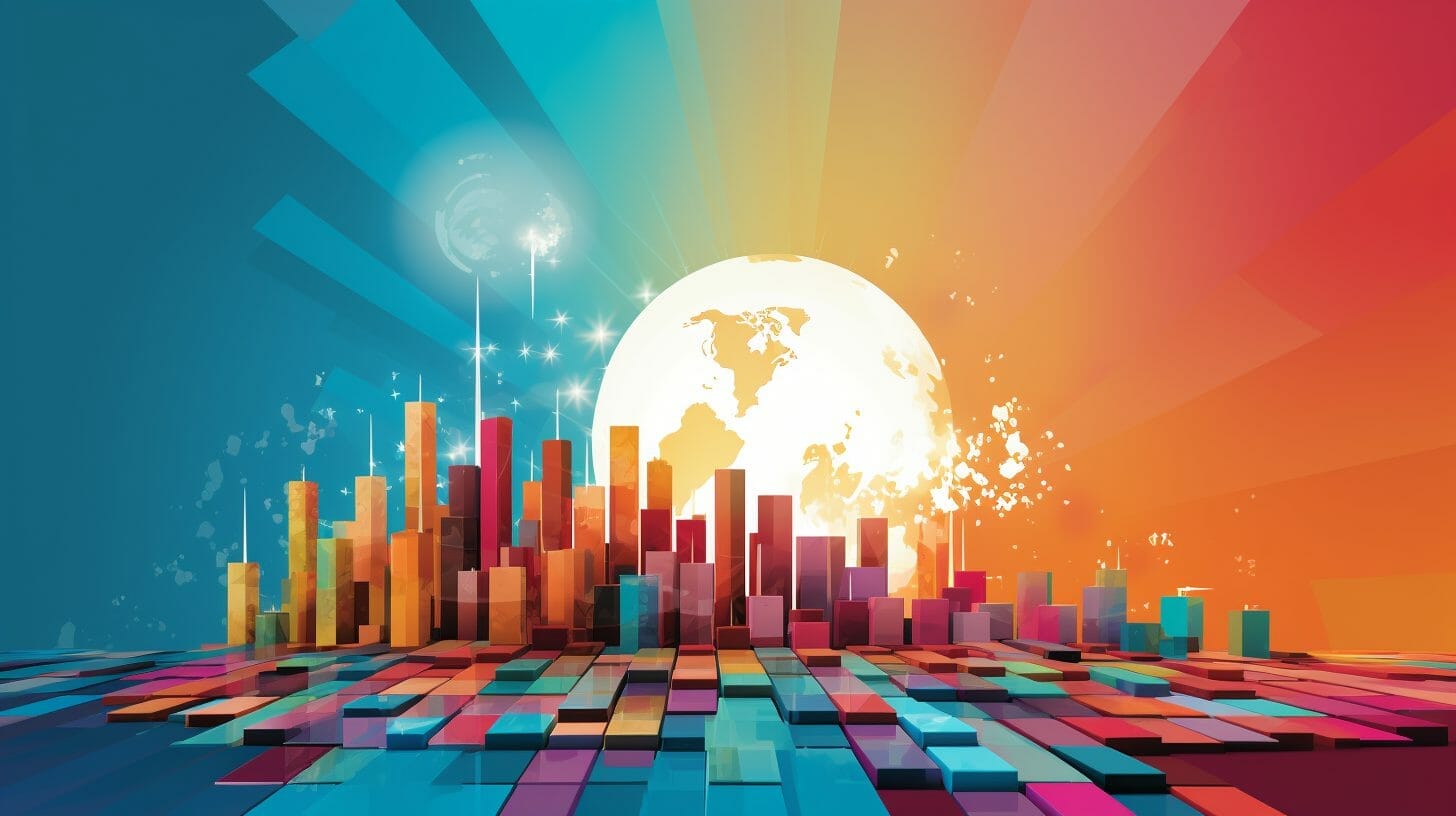 Atlantic International University (AIU) fosters an academic environment where the AIU Pledge and Academic Freedom empower students to translate theoretical learning into practical, real-world solutions. These principles resonate more now than ever, as the United Nations General Assembly calls for an acceleration of efforts to achieve the Sustainable Development Goals (SDGs) by 2030. 
Target-based representation of the performance analysis results for some SDGs related to each category of People, Planet, Prosperity, and Peace & Partnership.
AIU's mission to solve real-world problems aligns with the global endeavor to meet the ambitious targets set out in the SDGs. AIU students are structured in their academic programs to generate meaningful impacts, aimed at resolving the pressing challenges humanity faces today, ranging from poverty and inequality to climate change and biodiversity loss. 
In light of the UN's declaration to accelerate the SDGs, it becomes imperative for the AIU community to intensify its commitment and actions in contributing to these global goals. The synergistic relationship between Academic Freedom and the AIU Pledge allows students to delve deeper into their fields of study, explore innovative solutions, and apply their knowledge in a manner that produces tangible, beneficial outcomes for society and the environment. 
Practical learning, encouraged by AIU, is highly valued in today's rapidly evolving world, and it forms the crux of efforts to expedite progress in the SDGs. It fosters a holistic understanding of the interconnected challenges and opportunities present in the world, enabling AIU students and alumni to be agile, informed, and effective agents of change. 
This endeavor is not just about achieving academic excellence, but also about imbuing a sense of responsibility and commitment to building a sustainable, equitable, and prosperous future for all. By actively participating in projects, initiatives, and discourse aimed at advancing the SDGs, AIU students and alumni embody the spirit of positive change and contribute to the global momentum toward sustainability.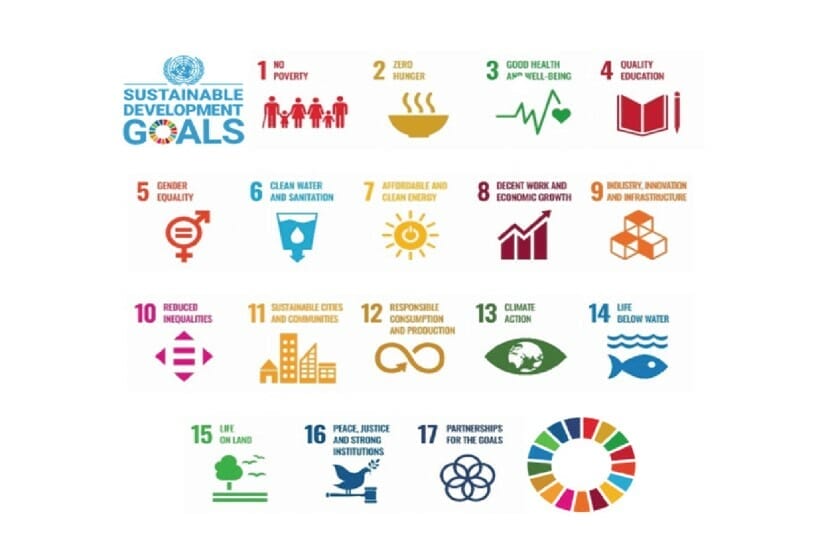 It is time for the AIU family to come together, leverage our collective knowledge, passion, and innovation, and drive forward the realization of the SDGs. Let's uphold the values of the AIU Pledge and Academic Freedom, embrace our roles as global citizens, and work collaboratively to accelerate sustainable development and ensure a harmonious future for generations to come. 
Thank you for doing your part to achieve the UNESCO 2030 SDGs, and let's continue to push the boundaries of what we can achieve together! 
🌐 Below you will find more interesting information regarding the SDGs:
Be Filled with Inspiration with the Stories of Our Students – My Life is a Success 
UN News: UN General Assembly adopts declaration to accelerate SDGs
UN Sustainable Development Goals in spotlight at General Assembly
Health 'both an outcome and a driver of sustainable development'
Global leaders discuss healthier future for all: Top 5 fast facts
Invest in SDGs 'like never before' implores UN chief
Sustainable Development Goals Status and Roadmap: 2016 – 2030